Personal Spanish classes with a native and experienced Spanish tutor.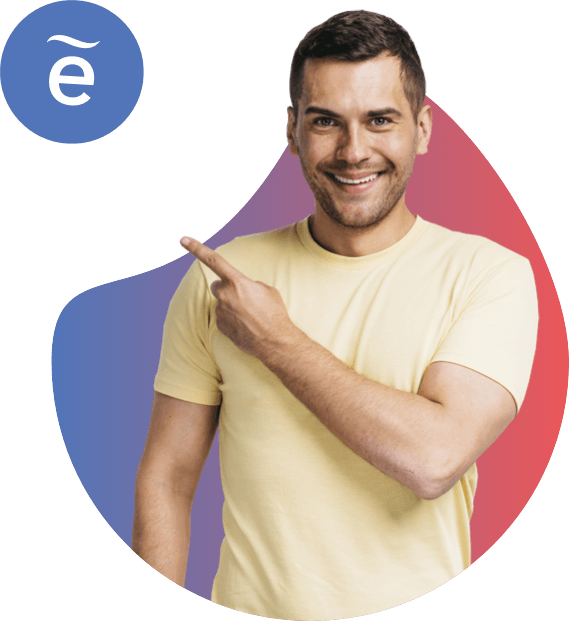 At elebe we offer classes tailored to your individual needs: online classes or in Vienna. You can choose the hours to suit you. From business professionals to teenagers in private lessons as well as groups.
We have a highly qualified team with experience. Our modern facilities, are equipped with the latest technology: digital boards and internet in all classrooms.
*The course fee is tax free in Österreich (§ 6 Abs. 1 Z 11 UstG)
Prices 
50.- for adults and 45.- * for teenagers per class (55 minutes) minimum two hours.
It is also possible to have a class for two people ( 25.- euro per person and hour) or three ( 20.- euro) .
Price for classes at our premises, for other locations in Vienna the price is increased by 28 Euro per appointment.