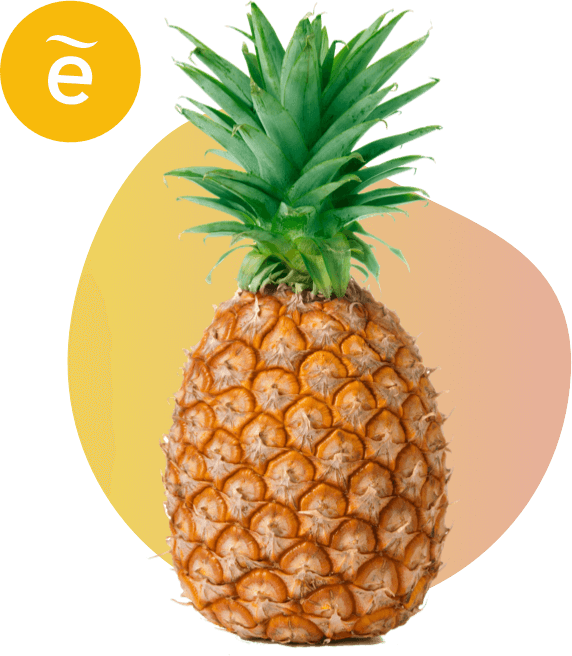 Scholarships for a course in Valladolid
Every semester we draw 10 scholarships* for a Spanish course in Valladolid, Spain, worth 510 euros among all those enrolled in a Spanish course at elebe.
The scholarship consists in a Spanish course in Valladolid, at our partner school. The length of the course is one week or two. You can choose the dates to availability.
The winners will get an access code for the website of our partner school and then fix everything directly.
Tuition fees (150.- €), travel and accommodation costs are to be paid by the student. Legal fees are excluded. Non-refundable in cash.
* 10 extra scholarships for Romanistik students, to be filled in strict order of enrolment.